Our daily business is the individual manufacturing of electronic assemblies and devices in small to medium-sized series.
We also manufacture by customer request electronic prototypes.
Our comprehensive offer
Feasibility studies
System design
Development of devices
Prototype fabrication
Mounting of printed circuit boards
Printed circuit board layout
Documentation
Prüfgerätebau
Mechanical treatment and manufacturing
Custom Test equipment
Quality inspections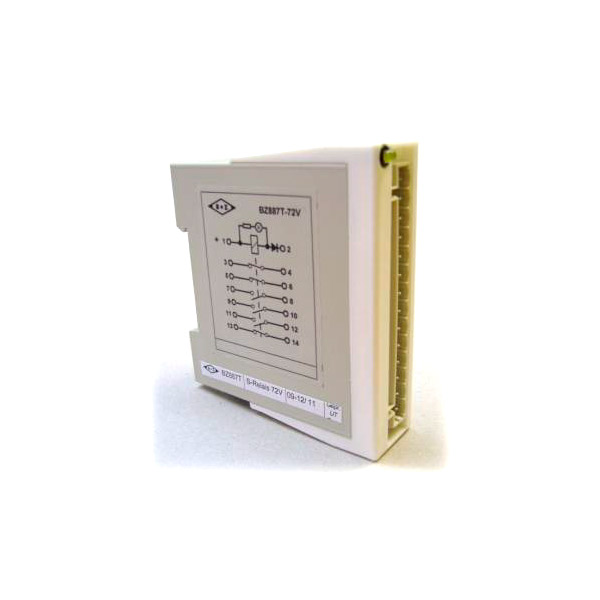 Other queries as well as the related technical documents of our products are directly available under Products search.
For organizational reasons, we do not provide all documents online - please call us for technical documentation on products you can't find online.
For further information on other products, please refer to our
product flyer